February 2020 CAF with Owen-Ames-Kimball
Wednesday, February 12th • 7 – 9 am
Pinnacle Center (map)
3330 Highland Drive
Hudsonville, MI 49426
Join ASAM and our special guests from Owen-Ames-Kimball for breakfast and a discussion on industry processes, company overview and insight on creating stronger working relationships.
We welcome the following speakers from O-A-K:
Jeremy Amshey, Director of Operations
Adam Tweedy, Director of Preconstruction
Josh Szymanski, Chief Strategy Officer
Cade Dammen, Director of Field Operations
For more information, please email us.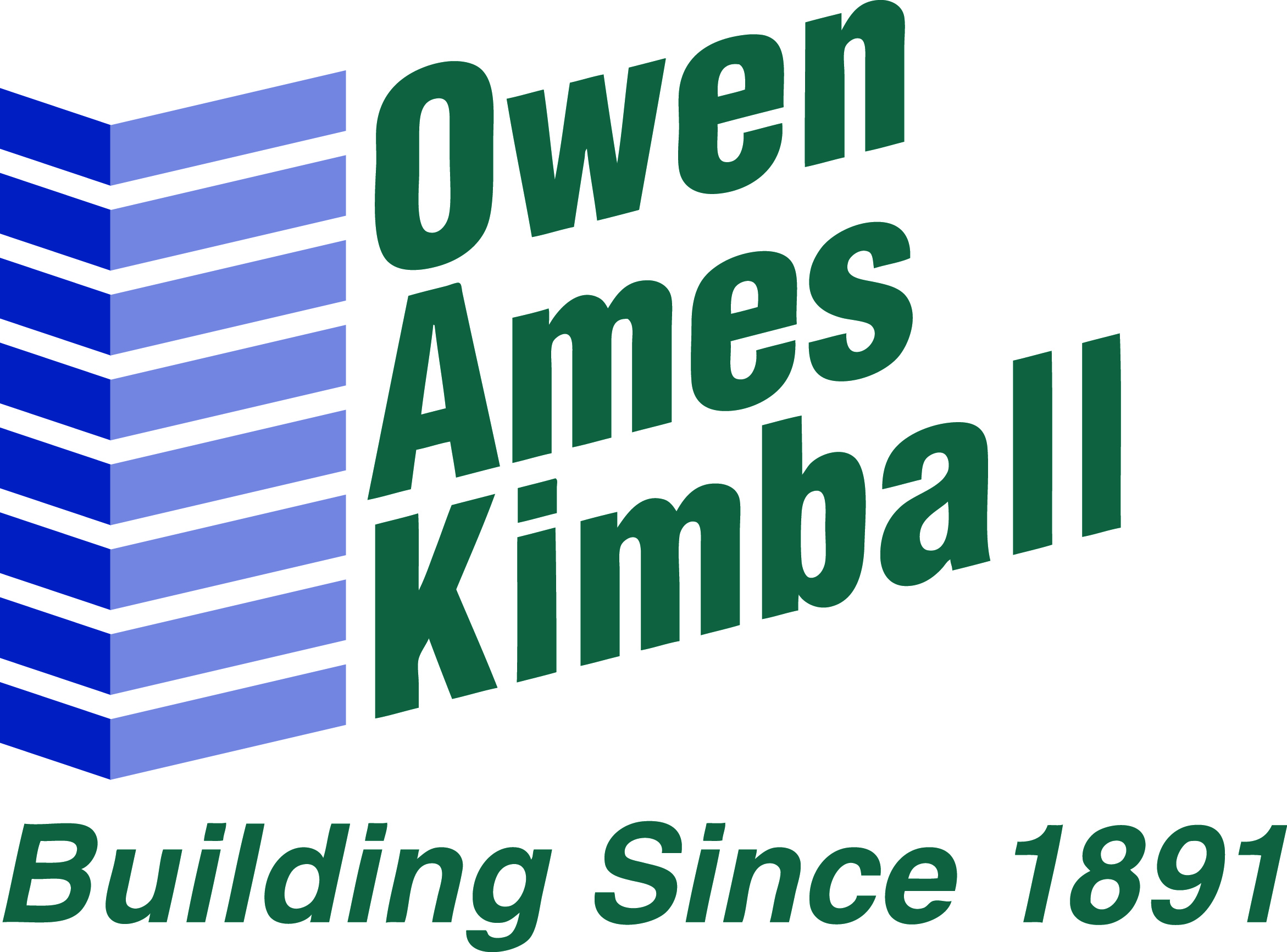 Our founders cared about people, first and foremost, and established an employee-owned construction company that eventually became Owen‑Ames‑Kimball Co. (or O‑A‑K, as we call ourselves). Industry trends came and went, marketplace demands evolved, and O‑A‑K continually transformed. We believe the most successful companies are constantly adjusting to what they've learned. We've done a lot of adjusting since 1891.
Today, we manage the building process, not just the construction itself. We have carried out that vision to build a great city in Grand Rapids, and have expanded into Kalamazoo, Michigan and Fort Myers, Florida. At our core, we are culturally humble and driven. We imagine if we met those four young engineers today – 128 years later – they would tip their hats.